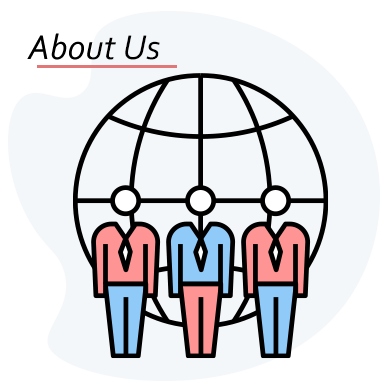 迅迪企業有限公司
溫度&電流保護元件專業代理銷售
Professional representation and sales of temperature and current protection components.
成立於西元1991年,專門代理及銷售各式保護元件,秉持著供應商與客戶之間的溝通橋樑,專業技術的諮詢服務為經營理念,我們是一家優質品質服務及專業銷售代理之電子零件供應商,銷售著各式溫度開關 / Thermal protector / 保險絲 / 電流保險絲 / Current fuse / PPTC / 熱敏電阻(NTC/PTC)精密功率電阻器 / 可熔電阻 / 突波吸收器 / Varistor / 熱保護器 / 温控器 / 温度保護器。
我們公司擁有充足的庫存,能夠隨時滿足客戶的訂單需求。歡迎客戶透過電話或郵件與我們聯繫,以了解我們的產品和服務。如有需要,我們可以提供樣品供客戶進行測試。
為了滿足各地區客戶的需求,我們擴展了海外服務據點。這些據點能夠提供當地的支援和服務,確保客戶在使用我們產品時能夠獲得最佳的支援。
如果您對我們公司的產品感興趣,請立即聯繫我們。我們的團隊將竭盡所能,為您提供最好的產品和服務。
Established in 1991, we specialize in representing and selling various types of protective components. We adhere to the principle of being a communication bridge between suppliers and customers, and providing professional technical consulting services. We are a high-quality electronic component supplier that focuses on quality service and professional sales agency. We sell various types of temperature switches, thermal protectors, fuses, current fuses, PPTC, NTC/PTC thermistors, precision power resistors, fuse resistors, surge absorbers, varistors, thermal protectors, temperature controllers, and temperature protectors.
Our company has sufficient inventory to meet customer orders at any time. Customers are welcome to contact us via phone or email to learn more about our products and services. If necessary, we can provide samples for customers to test.
To meet the needs of customers in various regions, we have expanded our overseas service locations. These locations can provide local support and services, ensuring that customers can receive the best support when using our products.
If you are interested in our company's products, please contact us immediately. Our team will do our best to provide you with the best products and services.